National Center of Excellence for Vein Disorders
Videos About Venous Disease from the Vein Treatment Center
Gum Disease and the Heart
By: Hratch L Karamanoukian, MD
December 12, 2008
You might think this is the most trivial topic in the book, but it may turn out to be a lot more serious than what appears on the surface. Brushing and flossing are important for maintaining teeth and gum health. There is a growing body of literature that is linking periodontal or gum disease to coronary artery disease. Periodontal disease is caused by an overgrowth of bacteria in the mouth. The main theory is that bacteria from your mouth flow through your blood to the heart, where they attach to coronary arteries and induce an inflammatory response—an integral component of heart disease—leading to the formation and growth of plaques.
The other theory is that periodontal disease induces a systemic inflammatory response which also affects the coronary arteries. Some studies have even shown increased rates of heart disease in people with periodontal disease. Though the mechanism has not been worked out, numerous ongoing studies will shortly produce results and there may be serious implications in keeping your teeth clean. Somehow, mother always manages to be right.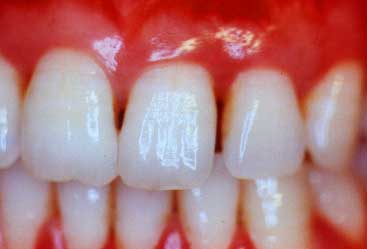 # # #
For more information about varicose veins, spider veins, venous reflux and treatment options such as the closure procedure or guided sclero, contact Dr. Karamanoukian at the Vein Treatment Center, a National Center of Excellence for Vein Disorders by email or by phone at (716) 839-3638.